Home Color Paint Trend 2020; Classic Blue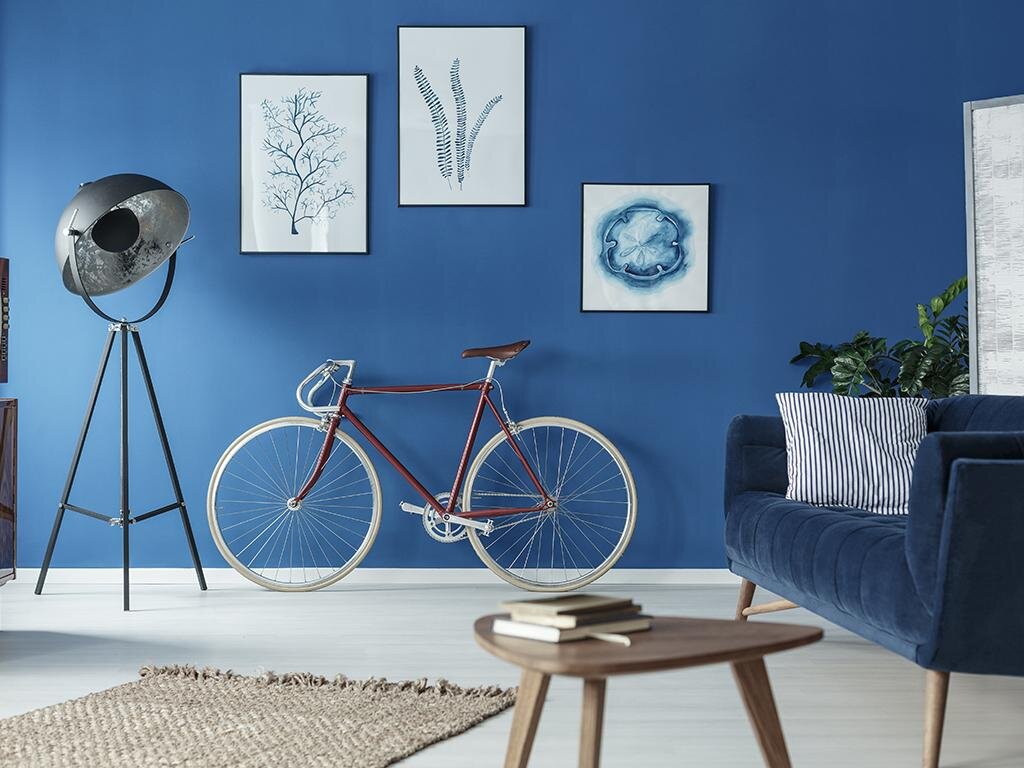 Classic blue, house paint color trends in 2020.
Launch Dezeen, Pantone, a company from the United States that is famous for its Pantone Matching System (PMS), which is a proprietary color space that is widely used in various industries, is no exception to the interior design industry, announcing the classic blue color as 2020 Color with Pantone 19- 4052.
Pantone describes the inspirational blue color that resembles cobalt blue as a moment to find calm, confidence, and a relationship. In addition, Pantone also reveals the psychological side of blue that can bring a feeling of peace to one's soul.
The blue color will bring a feeling of peace to one's soul. -Pantone
According to Leatrice Eiseman, Executive Director of the Pantone Color Institute, classic blue can expand our thinking.
"From a boundless blue reflection from the vast and infinite night sky, Pantone 19-4052 Classic Blue encourages us to look beyond the limits to expand our thinking; challenge us to think deeper, improve our perspective and open the flow of communication. "
"We live in a time that requires trust and confidence. This determination and confidence is expressed by Pantone 19-4052 Classic Blue, a solid blue color that is eternal and reliable at all times. " Said Leatrice as reported by Dezeen.